Terri R. Cutright is the President of Terri Reed Cutright & Associates (TRC & Associates). TRC & Associates has been established since 2008 and is a management and marketing company located in Morgantown, West Virginia. The company specializes in: Project Management, Grant Development, Community & Downtown Revitalization, Special Events, Farmers' Market, Town/Gown and Tourism Expertise, Fundraising Counsel and Economic Development.
In January 2015, Terri began to work full-time in her company. Recent and current clients include: Morgantown Area Chamber of Commerce, Stonewall State Park Foundation, City of Prestonsburg, KY, Town of Friendsville, MD, West Virginia Main Street, AECOM, Charleston Area Alliance, Arts Monongahela and Pennsylvania Downtown Center.
In December 2015, TRC & Associates received certification as a Socially and Economically Disadvantaged Business (DBE) by the West Virginia Department of Transportation Unified Certification Committee.
TRC & Associates is also an Allied Member of the National Main Street Center and business member of the Morgantown Area Chamber of Commerce. Terri has been selected to serve on the Business Networking International (Mountaineer Chapter) as the representative of Community/Economic Development.
Also, Terri is on the Advisory Board of Directors for Branch Banking and Trust, Mountain Line Transit Board, Morgantown Area Chamber of Commerce Transportation Committee and a past WV Preservation Alliance Board Member. She was one of the founders of the "Arts on the River Festival". Also, she is on the Metropolitan Theatre Foundation Board of Directors. She volunteers with her church, Suncrest United Methodist and served as the Director of College Ministry for 3 years. She is currently serving on the steering committee for the Jim Dunn Memorial Run that provides scholarships for college track athletes.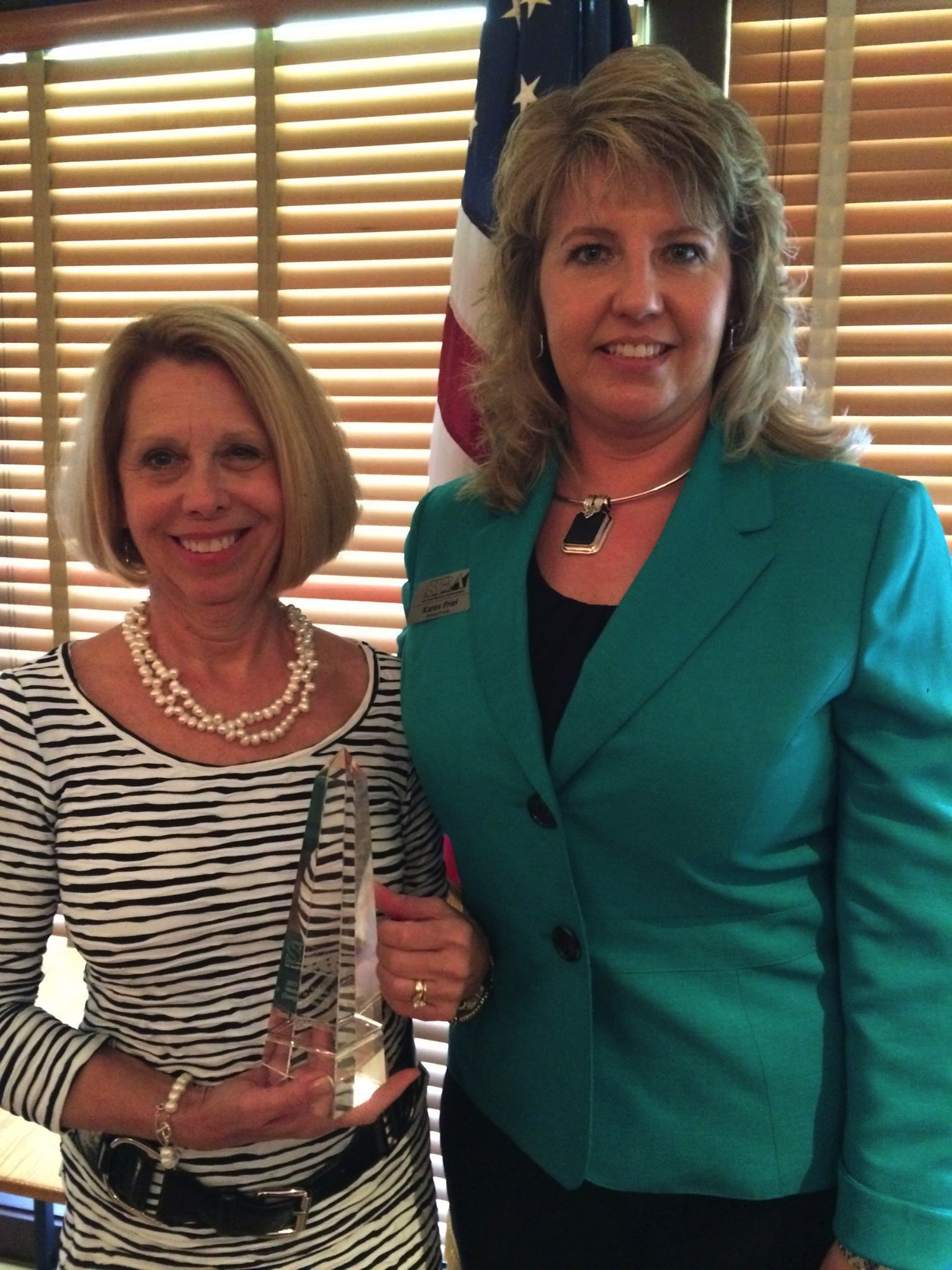 Over the last 28 years, Terri has been recognized for her leadership with many awards. Most recently, she was selected as the U.S. Small Business Administration's West Virginia 2015 Women in Business Champion of the Year.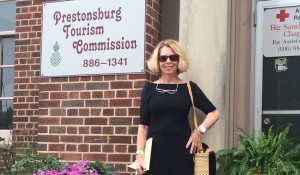 Prior to 2015, Terri was the Executive Director of Main Street Morgantown (MSM) from April 1990 through December 2014. Morgantown was a winner of the Great American Main Street Award in 1998, National Trust for Historic Preservation Dozen Distinctive Destinations 2007 and is the most decorated Main Street program in West Virginia. Under Terri's tenure MSM has won over 100 individual, committee and project West Virginia State awards. Main Street also has received over 20 project grants over her tenure and is the State leader in economic impact since 1990:
Private Sector Reinvestment $118,613,766
Public Sector Reinvestment    $30,511,711
New Businesses                            326
New Jobs                                         3142
Grants Received                            $1.2 million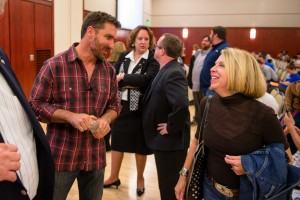 Terri Cutright graduated from West Virginia University with a BS in Business Administration with a major in marketing. She also has completed graduate hours in personnel management. Upon graduating from college, she worked in banking for seven years (Marketing Representative). In 1984, Ms. Cutright relocated to Southern West Virginia and Eastern Kentucky with her husband. Prior to moving back to West Virginia, Ms. Cutright was a Main Street Program Manager in Prestonsburg, Kentucky and a college instructor in business and marketing at Prestonsburg Community College.